Georgia Coastal Gourmet Farms in Shellman Bluff Georgia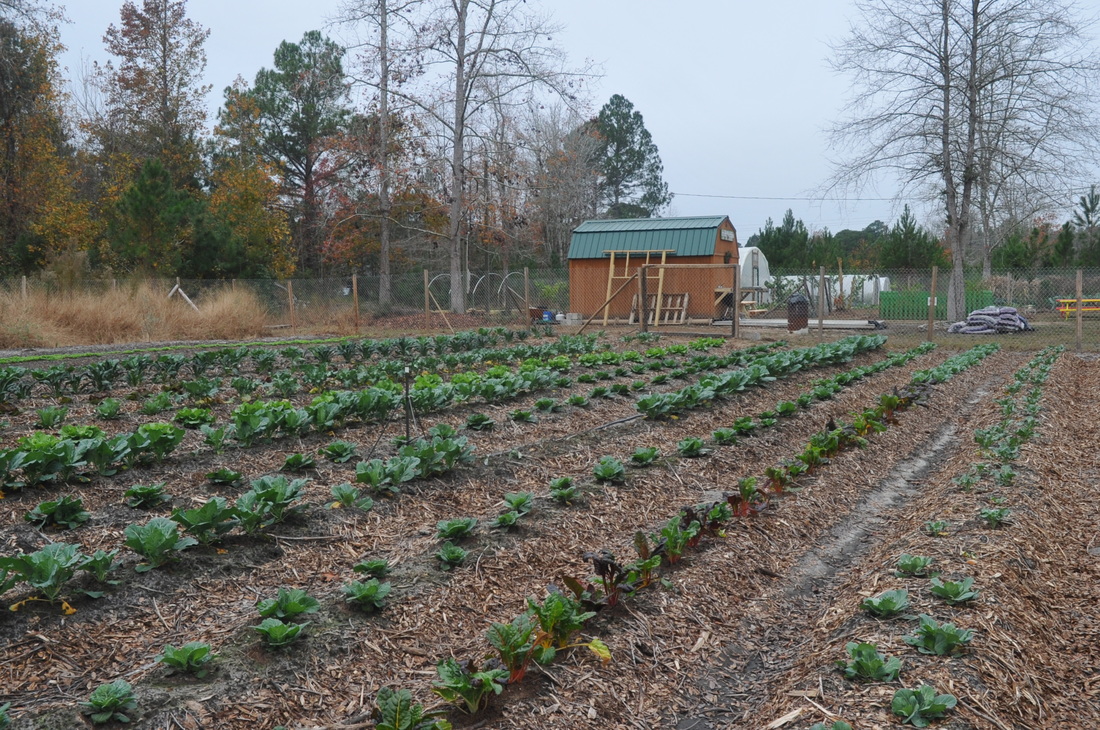 Fresh salads and delicious veggies.... stop by the farm on the way to the dock and pick up your fresh veggies!

Call Jerome at 912-222-7775 to place your order!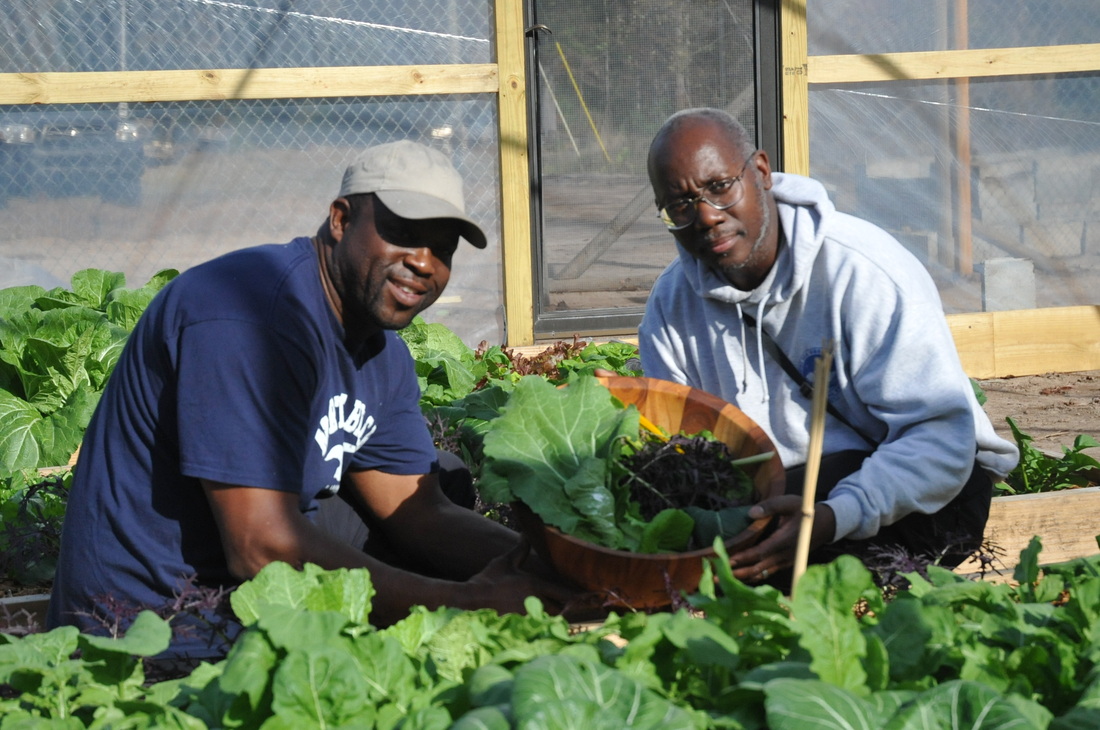 Place an order for exotic salad greens! Fresh picked for you to take over to Sapelo or to the Captains Cottage.