Sapelo Sights Historic Tours
Capture the history and beauty of Sapelo Island on a guided tour lead by Iregene Grovner, a descendant of slaves who worked on the sugar, cotton and rice plantations on Sapelo Island. This tour includes all the historic sights around the island and includes a tour of the Reynolds Plantation.
Your guide will capture your interest and keep you sitting on the edge of your seat as you listen to stories of growing up on Sapelo and the unique history of the people who have and still call this beautiful island home.
Join a scheduled tour or arrange a private tour for you and your family. Sapelo Sights also provides boat trips to the surrounding area, fishing trips and trips back to the mainland can be arranged too. Plan a treasure hunt trip to Blackbeard Island.. the island where Blackbeard the pirate roamed.
We can book a tour for you or contact Iregene by telephone: 912-506-6463. Take a look at his website -
www.toursapelo.com
---
---
Stop by the Hog Hammock Public Library
for information of activities and events at the library
check out: hoghammock.blogspot.com

Library Manager: Michele Johnson

---
---
Historic places to visit and fun activities to do around Sapelo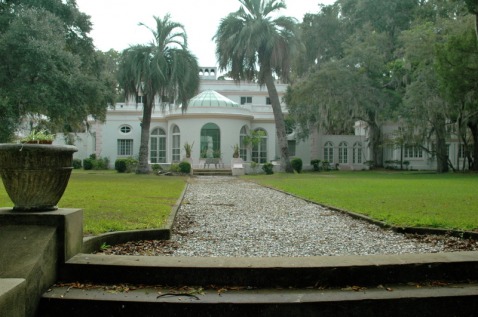 R.J. Reynolds Mansion
---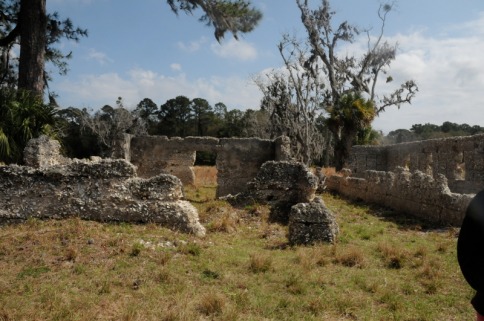 The ruins of Chocolate Plantation
---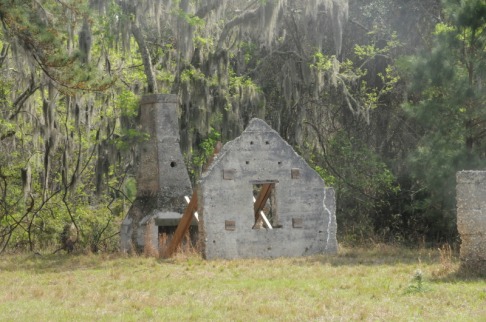 Ruins of tabby slave house at Chocolate Plantation
---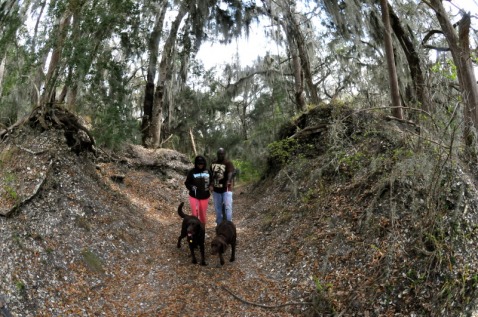 The big Indian shell ring
---
Locate sites on the island
Sapelo map
provided by the UGAMI (University of Georgia Marine Institute
Please note: the north end of the island has limited access and motorized vehicles are not allowed. You may hike or bike. The tours above offer guided access to island.