Sapelo sweet grass baskets - a living art on Sapelo Island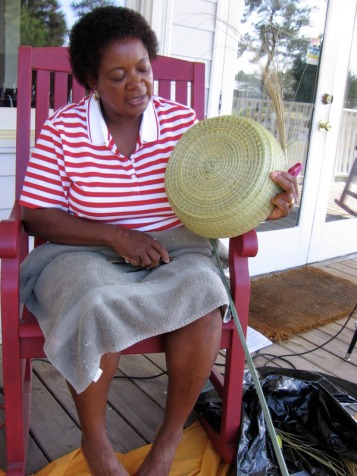 Yvonne J Grovner is a master basket maker on Sapelo Island. She was taught by Mr. Allen Green a national treasure and master basket maker.

Baskets can be ordered by calling Yvonne at 912-485-2262 or writing to:
Yvonne Grovner
P.O. Box 24
Sapelo Island, Georgia 31327
---
Legendary basket maker Allen Green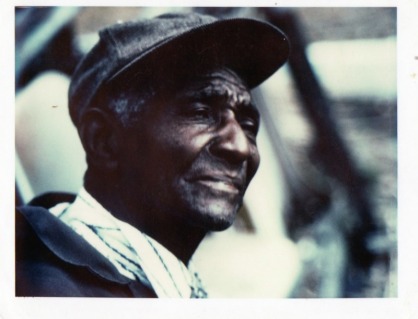 Mr. Allen Green is the most famous basket maker from Saleplo Island. Although he has passed away, his spirit lives on in his students like Yvonne Grovner.

---
Sapelo has all of the materials needed to make baskets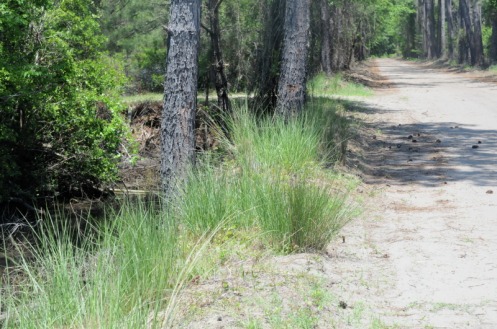 Since Sapelo Island has been pristine for years all of the natural materials for sweet grass baskets are abundant and available to the basket makers.
---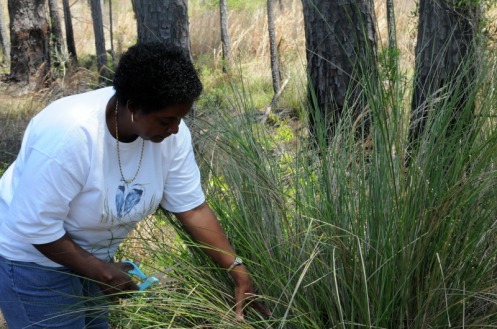 Yvonne is seen gathering fresh sweet grass for a new set of baskets. The student follows her in the fields and learns this important part of the art.


Knowing where and how to go out, and gather your own materials, adds another dimension to the skill of basket making.
---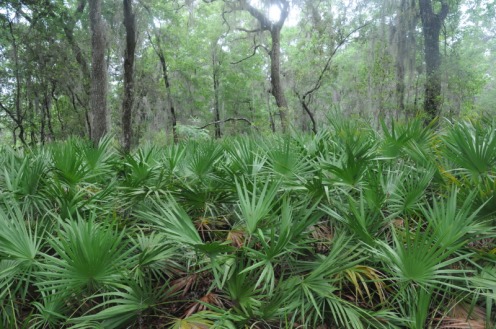 Saw tooth palmettos grow abundantly on Sapelo and are also used to make baskets.
---


These baskets made by Yvonne come in many different styles and sizes.
---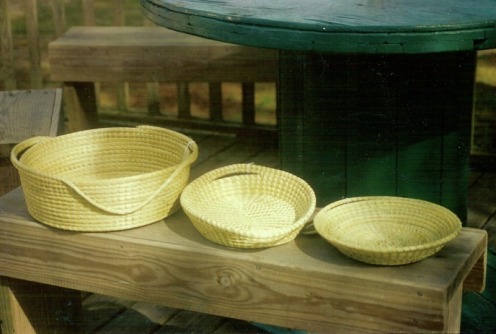 Several beautiful baskets made by Yvonne.
---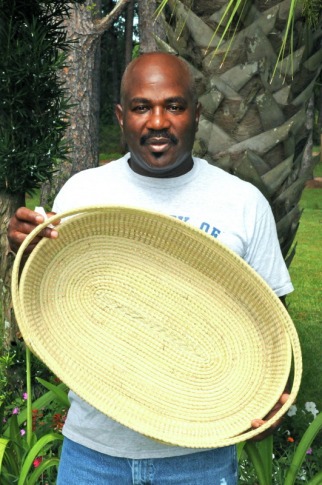 Men are basket makers too. Iregene made this basket for his granddaughter India.
---