Sapelo Go and the Sapelo Island Birdhouses use golf carts for visitors to use when traveling around Sapelo Island. These vehicles are environmental clean vs a car. We have set up a relation with the DNR so environmentally sensitive places are not harmed. A series of signs are setup around the island which limited places that the golf carts can not go. If visitors want to enter these sensitive places they are accessible by foot , bike or private tours. Sapelo Go is owned and operated by Maurice and Frank Bailey who are Sapelo Island descendants. Guests of the Sapelo Island Birdhouse have complimentary Sapelo Golf Carts for their use. Sapelo Go also rents bikes.
Sapelo Go is the clean, green and fun way to see Sapelo Island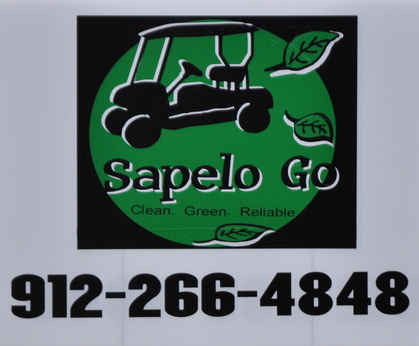 Sapelo Go provides golf cart transportation for visitors to Sapelo Island. Our carts are a series of gas powered golf carts that comfortably carry one to four passengers.

Going to the beach? Need extra transportation while staying on the island? How about traveling by golf cart.... it's easy to make reservations before you arrive or once you are on the island.

We are located in Hog Hammock! Come on over to the store, grab a cart and head out for your day of adventure!
---
Golf Cart Rental
$35 for half day rental
$55 for full day rental

Call us at
912-266-4848 or 912-485-2110 to reserve your cart
We will make the ferry reservations for your trip over
We will pick you up at the ferry dock
You will complete the rental check-in
And, then you are on your way to enjoying a day on Sapelo!


**Golf cart rentals fees for the Sapelo Island Birdhouses & The Wallow guests do not apply for Sapelo Go rentals.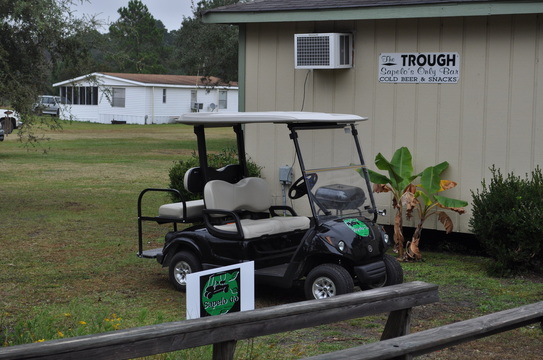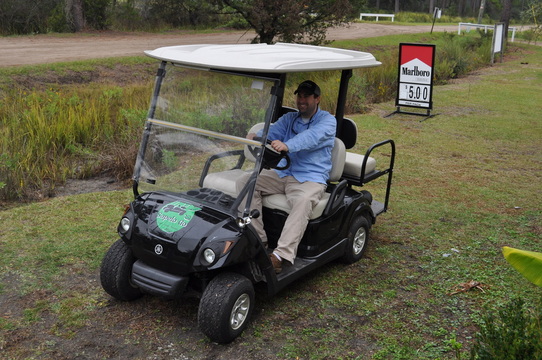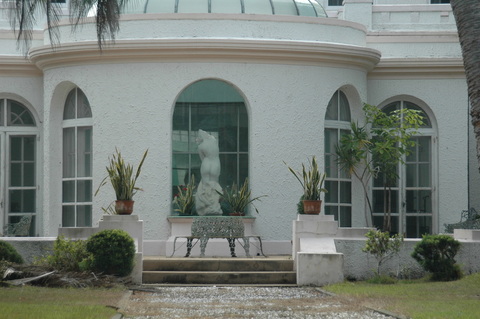 See the Reynolds Mansion on the way to the Beach. Special arrangements have to be made with the DNR in order to go into the Mansion.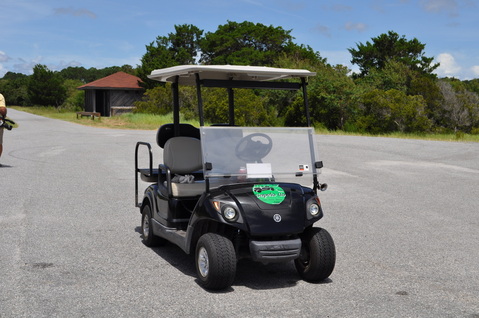 Take a Sapelo Go cart to Nanny Goat Beach. Park in the parking area. Do not take the cart on the beach sand or beach proper.