The Folk School at Hogg Hammock on Sapelo Island Georgia Coming Soon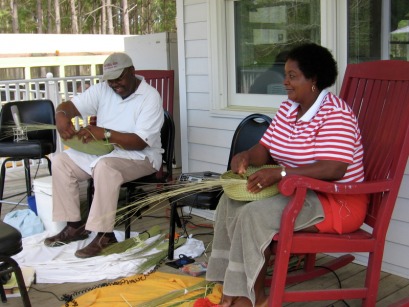 Hogg Hammock is one of the oldest black communities in the country. It is also home of the last intact Geechee/Gullah community as well. Nestled amongst hundred year old live oak trees in the maritime forest of Sapelo Island is the quite community of Hogg Hammock with a population of 70.
On Sapelo, there are many opportunities to interact with wildlife as well as the time-honored ways of old cultures everyday. You can't have this type of experience at the office, searching the internet, or reading a magazine or textbook. Only folk schools can harmonize the elements of land, history, culture and wildlife and this school will do it in a unique manner. This school will offer a variety of courses that take advantage of the rich coastal region and the Geechee culture.
The courses will include:
seine fishing
net making,
traditional and organic island gardening,
Georgia sweet grass basket making,
traditional and non-traditional Geechee cooking,
coastal Georgia cooking for the diet conscious,
wildlife photography, story telling,
traditional crops of the low country,
bird watching and bird photography,
island herbal medicine.
---
The Folk School Studios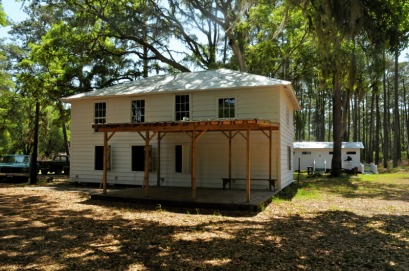 The folk school although based in Hogg Hammock will use the entire island as its campus. A variety of buildings and various sites is where the courses come to life. In a building or field trips around the island, beaches and marshes, these hands-on courses will teach skills and create life time memories.

Students will have a variety of places to stay from campsites to luxury cottages depending on their budget. When classes are not in session, enjoy free time relaxing or with one of the many island activities.
---
Learn the Art of Georgia Sweet Grass Baskets
As one of the oldest arts in the Afro-American community, Sweetgrass basket making allows artistic expression while developing a keen sense of respect for the local environment where you will find and gather the materials needed to make baskets.
---
Learn the Art of Seine Fishing on the Georgia Coast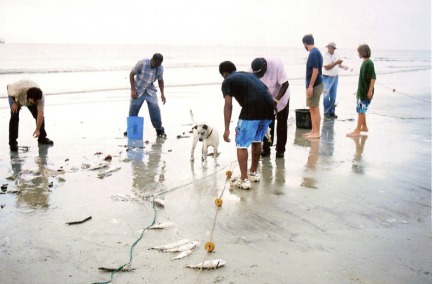 Generation after generation, the descendants of former slaves who lived on Sapelo Island have passed down the art of fishing from their West African ancestors. The art of fishnet making, the traditions and skills of coastal net fishing will be introduced in this exciting and informative class. Geechee people are very familiar with the tides and various fish species on the island and have fished this way for generations.
---
Traditional and Organic Island Gardening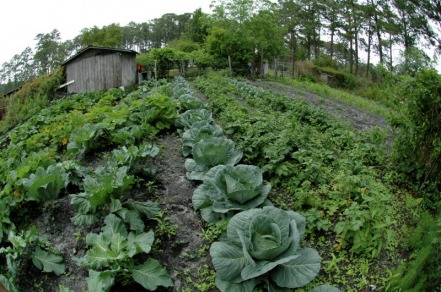 A history of the traditional gardening techniques on the barrier islands are taught along with old and new gardening techniques leading to improved soil quality as well as producing abundant fresh fruit, vegetables and ornamental plants.
---
Making Fishing Nets the Traditional Way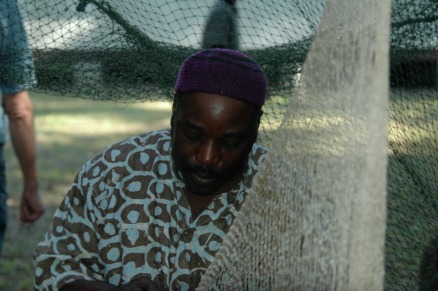 This class will answer the question: How are the fish nets made in the traditional fashion on the Georgia Island different from those made by Native Americans and their European neighbors?
---
Traditional and Non-traditional Geechee Cooking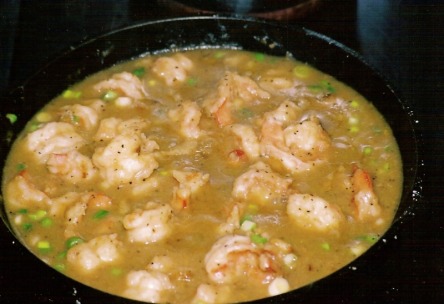 Shrimp and grits, deviled crabs, shrimp salad, red peas and rice and sassafras tea are just a few of the well-known Geechee dishes. This class will provide a hands-on experience for students to learn the details of making the delicious dishes.
---
Nature and Wildlife Photography
Sapelo Island is blessed with two beautiful pristine beaches. The north end of the island which favors erosive forces has some of the most gorgeous driftwood and bleached wood in the world.

Abundant bird species, large alligators, sea turtles and numerous plant species make this wildlife heaven a photographer's dream. This class will give you a true walk on the wild side.
---
Story Telling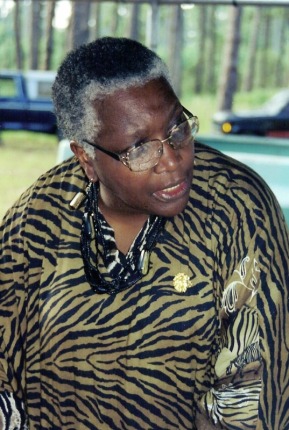 The lives and deeds of the people who used to walk the dirt roads of Sapelo Island come alive when spoken by the island historian, Cornelia Bailey.
She will give you tips for preserving your history and keeping your history alive.
---
Coastal Georgia Cooking for the Diet Conscious
Fresh shrimp, abundant large fresh game fish, soft-shell, hard shell blue crabs and abundance of fresh local fruit and fresh herds and vegetables leads to new light cuisine with minimal abdominal bulge.
Yum, this class will have you asking for more recipes.
---
Bird Watching and Wildlife Photography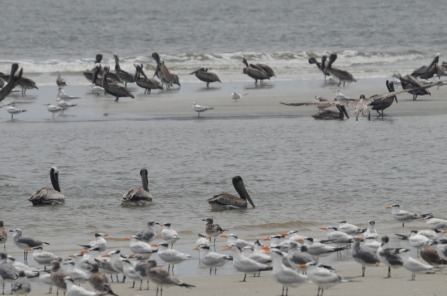 The abundant species of wild birds on Sapelo creates a unique experience in bird watching on an epic scale. What better way to savor these peaceful moments than by preserving them forever with photography.
---
Island Herbal Medicine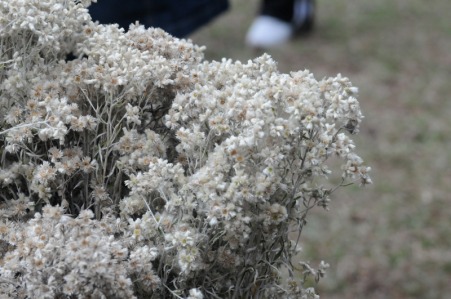 The use of various native plants found on the Georgia barrier islands for both medicinal and nutritional uses are explored in this course.
---